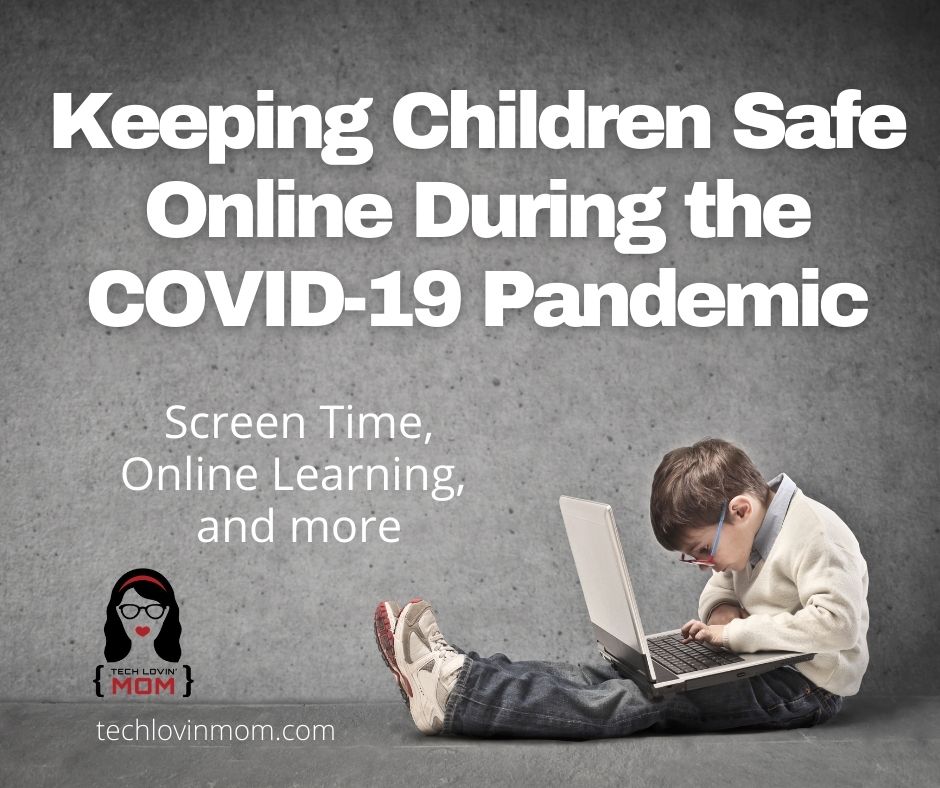 Internet safety for children is important, but COVID-19 (Coronavirus) has made the job of keeping kids safe online much tougher. COVID-19 has forced many schools to move to online learning. Even if in person traditional school is available, many parents are electing to use some type of virtual learning or homeschooling instead. This makes it necessary for children to be online more than ever before. This means that parents have to find the best way to keep their children safer while online learning.
This post uses affiliate links. If you click on my links, I may receive compensation at no extra cost to you. Read my disclosure policy for more info.
The good news is that parents have many options for keeping their children safer while online. There are devices that can be used at the router level. There are apps and programs that can be used for parental controls. There are even parental controls built into many devices. We will look at several of these options in this post.
Router Level Parental Controls
We have been using router level parental controls with Internet filtering for the past four years. We first used Circle with Disney. This device has since been improved and is now called Circle Home Plus. There is a new router based device available called Bark Home (from Bark Technologies) that I have recently had the opportunity to try. We have also used the Gryphon Mesh WiFi Router and TP Link Deco Mesh WiFi Router.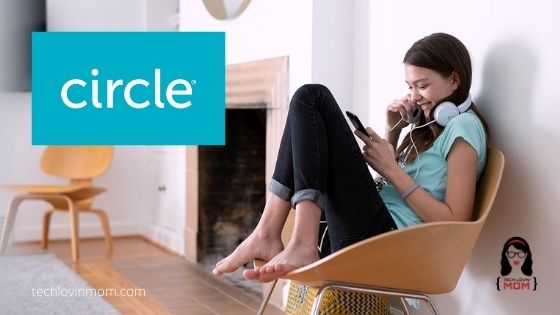 One of the most important things these devices do is filter your whole home network. When you set up the device, you create profiles for the people in your home. You can then set personalized filters for each person that are age appropriate and tailored to their Internet needs. You can filter social media, videos, games, apps, websites and even apply Google Safe Search and YouTube restrictions.
These devices will also allow you to set time limits for your children. You can set a time limit for a certain amount of time spent on the devices each day. Once they reach this time limit, the Internet cuts off. You can also set downtime or bedtimes for when you want the Internet to cut off.
Some of these devices allow you to view your child's Internet history. If you have the filter turned on, it will show you the allowed websites that have been visited with date and time. It will also allow you to see the blocked websites that your child attempted to visit with the date and time they visited.
Circle Home Plus and Bark Home are devices that you plug into an existing router. Use one of these if you are happy with your existing router's performance. If you choose to use Circle Home Plus or Bark Home, make sure it is compatible with your existing router. Gryphon and TP Link Deco replace your existing router if you feel you would benefit from an upgrade. Gryphon and TP Link Deco are both Mesh systems. They have a main router that connects directly to your modem. Then you can add a series of satellite modules throughout your home to blanket your home with WiFi and reduce dead spots. All of these solutions come with a companion app that is used to set up and control the devices and by extension, your child's devices.
You could also check with your Internet Service Provider and see if the router that they provide has any built in parental controls.
Parental Controls for Mobile Devices
If your children are using tablets (or cell phones) for online learning, there are some free solutions you can use. For Android tablets, phones, and Chromebooks, you can use Google Family Link. Google Family Link will allow parents to view their children's device activity, manage their apps, set time limits and bedtimes, lock the devices, and has location services. All of this is controlled by an app on the parent's cell phone.
Chromebook Settings for Parents
For iPhones and iPads, you can set up Family Sharing and Screen Time. By first setting up Family Sharing for your family, you will be able to control your children's Screen Time from your iPhone. Screen Time also provides activity reports and allows you to set time limits called downtime. You can set it so that you have to approve app purchases and can also set time limits by app. Screen Time has communication limits so you can limit who can call or text your child's phone. It also has content and privacy restrictions you can set up.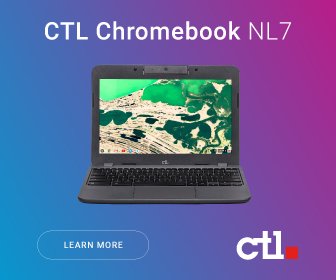 Monitoring Mobile Devices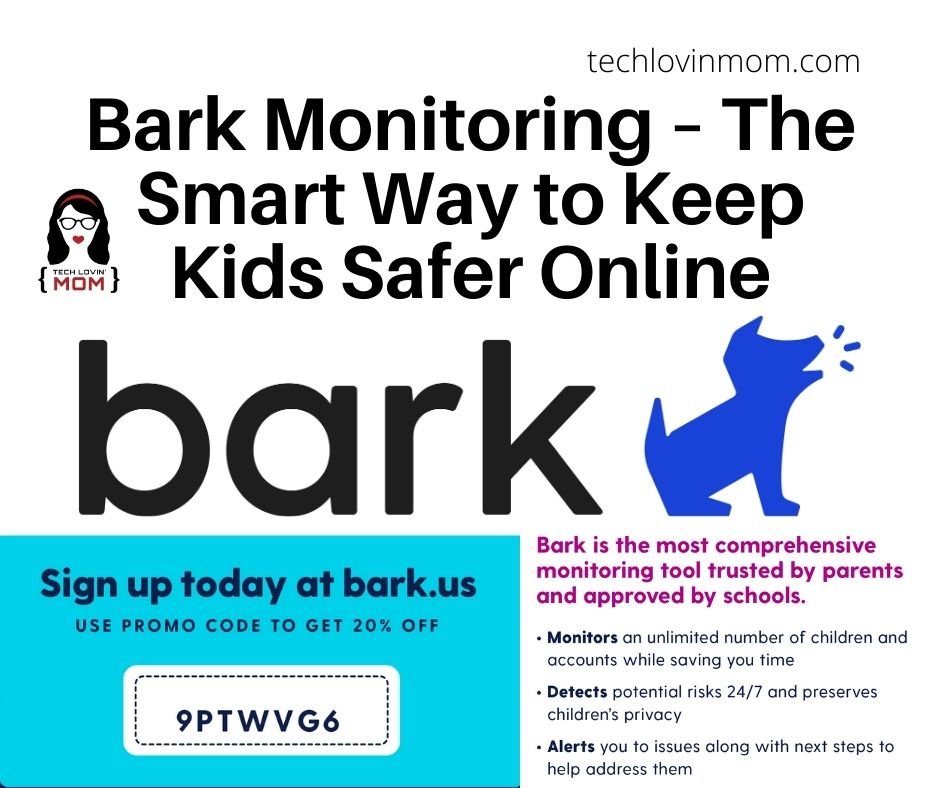 Besides parental controls with filtering, managing apps, and being able to set time limits, etc., you may also want to monitor your child's mobile devices. Bark is a monitoring program that monitors email, texts, and most social media. It looks for things like predators, cyberbullying, drugs, alcohol, suicidal ideas, depression, sexting, grooming, pornography, and more. Bark is also able to detect and analyze photos, videos, gifs, emojis, and audio. The flagged activity is then sent to parents as an alert and also includes recommended actions and a list of resources for dealing with the issues that have been flagged. Bark also alerts you to risky apps that are installed on your child's cell phone.
Bark-o-Matic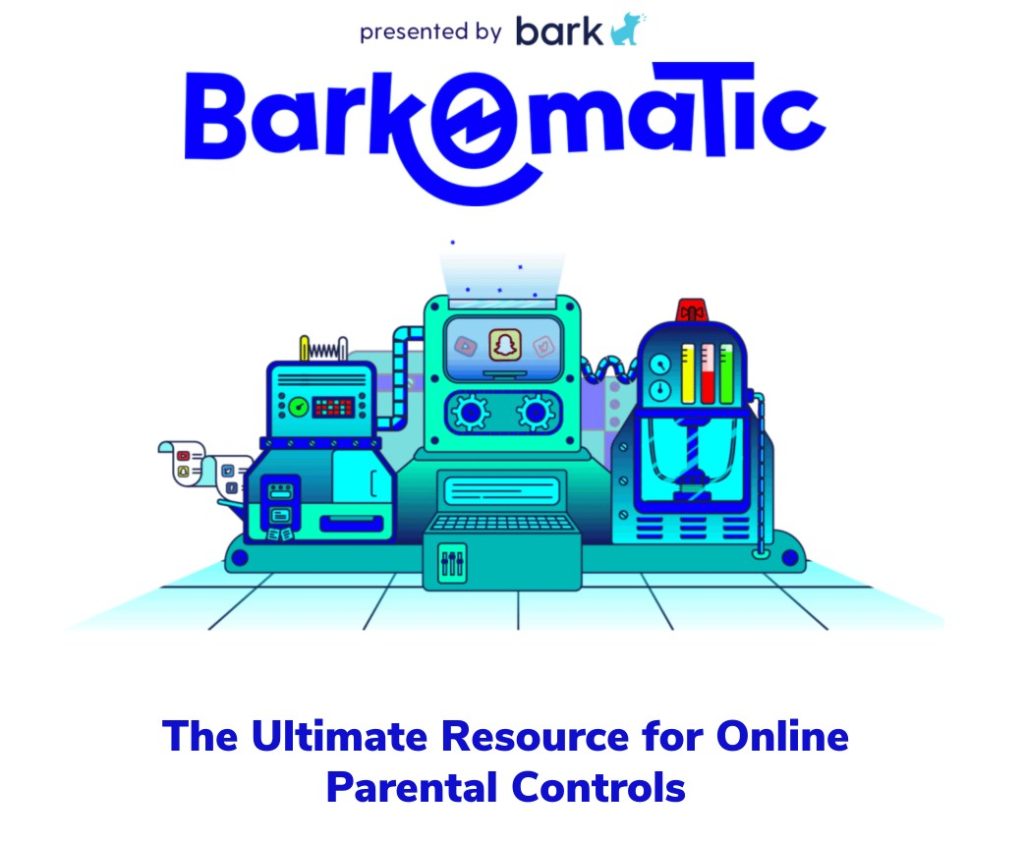 Bark has created an online, interactive one-stop resource for parents called Bark-o-matic. After answering some questions about the devices in your home that your children use, you will be provided with a step by step guide to the parental controls across all those devices and apps. Bark has made it available for use by all parents (not just Bark subscribers) for free. The Bark team felt it was important to provide Bark-o-matic for free because they have a passion for helping parents keep their children safe while using online technology.
Educate Them
While it is wonderful that parents now have all these tools to use for parental controls, none of it is fool proof and nothing replaces parental involvement. Talk to them about never talking to strangers and why. Explain to them how important it is to keep their information and location private. Make smart decisions about where devices are allowed in your home. Keep screens in the main/common areas of the home. Talk with your children and teach them how to navigate this world of technology.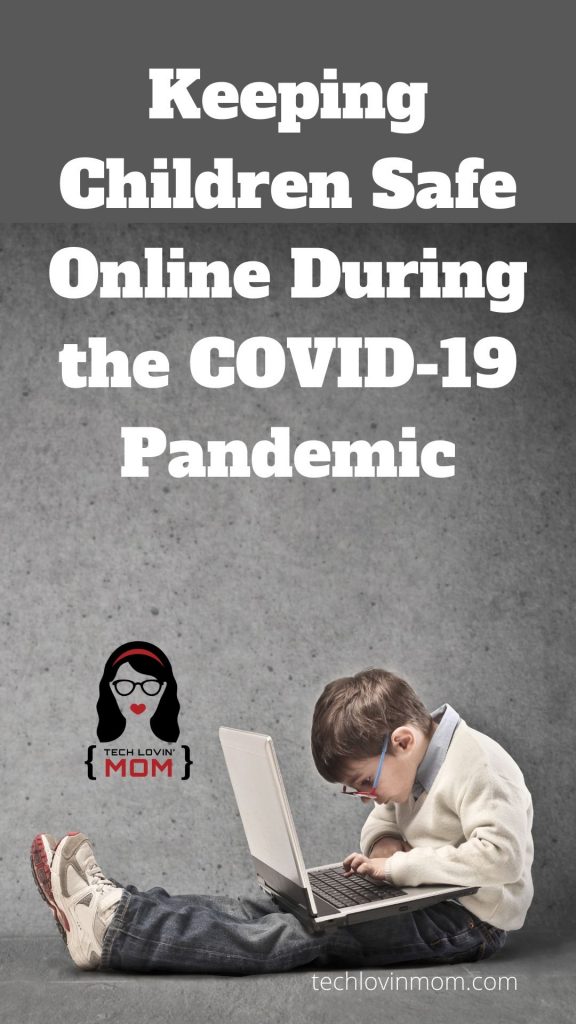 Discounts