If you have children, their devices are most likely filtered when they are at school. But what about home Internet filtering? Have you ever thought about the need to filter their devices at home and when they are away from school? Several companies have created devices that you can use at home to filter your home Internet network. With everything that they can stumble across and all the predators out there, I like that there are devices that I can use to help keep my children safer when they are online.
This post uses affiliate links. If you click on my links, I may receive compensation at no extra cost to you. Read my disclosure policy for more info.
After lots of research, my family decided to go with Circle with Disney and used it very successfully for over two years. One of the reasons we picked it was because it covers every Internet-connected device in the house including cell phones, tablets, laptops, game consoles, Smart TVs, and more. Now the company has a new and improved version called Circle Home Plus. I am excited about the changes that they have made. (It is still possible to purchase the original Circle with Disney for less than $100. If you are interested in that version, check out my blog post about Circle with Disney.)
Save $20 off the purchase of a Circle Home Plus using this link: https://mbsy.co/vS3pt
What Does Circle Home Plus Do?
Before we get into the improvements, let's look at what Circle Home Plus can do for you, your home network, and your children's devices.
Home Internet Filtering (Basic Feature)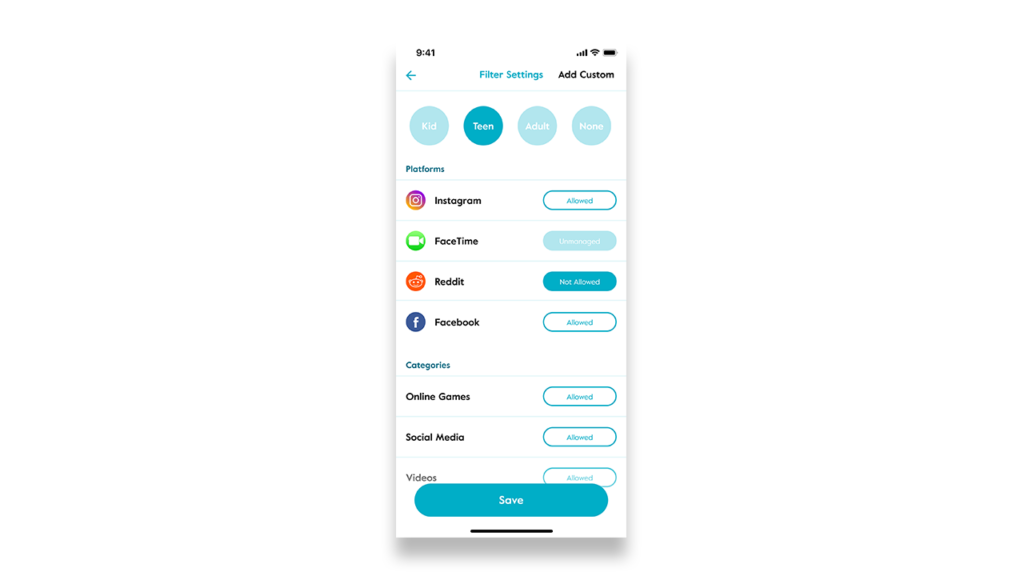 One of the most important things that Circle does is filter your whole home Internet network. When you set up Circle for your network, you will create profiles for each person in your home and then you can customize the filter for each of those profiles. You can start with an age-appropriate filter and then customize it to fit the person's Internet habits. You can filter social media, videos, games, apps, websites and even apply Google Safe Search.
Set Time Limits
One of the things I love, but my kids hate is the ability for me to set time limits on all their devices with Circle. I can set one all inclusive time limit for all their devices or I can set time limits for individual platforms or I can set them by categories. We chose to separate out their cell phones from all their other devices and we give them one time limit for their cell phones and a different time limit for all the other devices.
Pause the Internet
Circle allows you to pause the Internet in a couple of different ways. There is one pause button that will pause the entire household all together which comes in handy for dinner time or family time. You can also pause the Internet for individuals as needed.
Set Bedtimes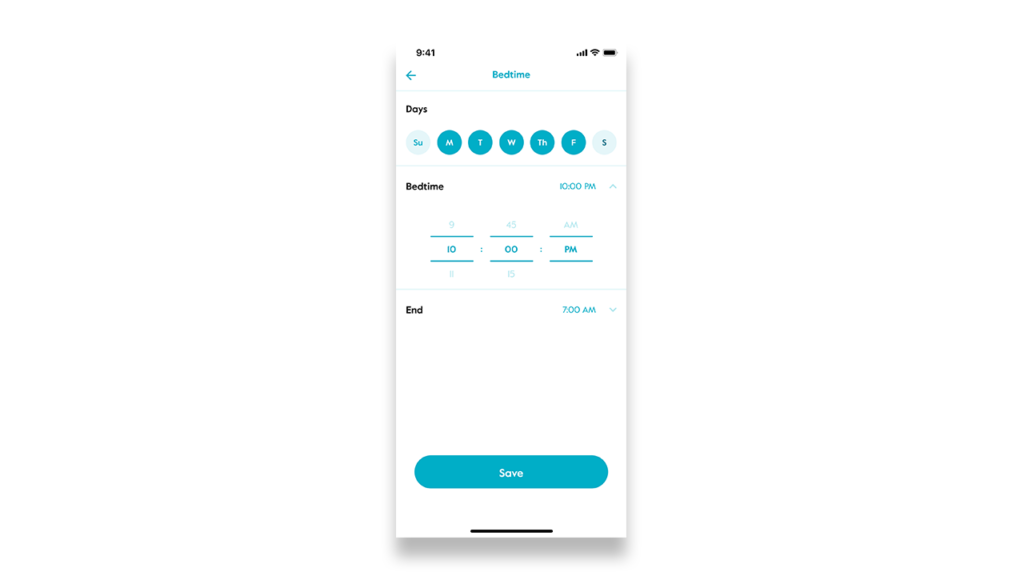 Another feature I love that my kids hate would be the bedtime settings. You can set one bedtime through the week and a different bedtime for weekends. Each person's profile can have different bedtime settings.
Schedule Off-time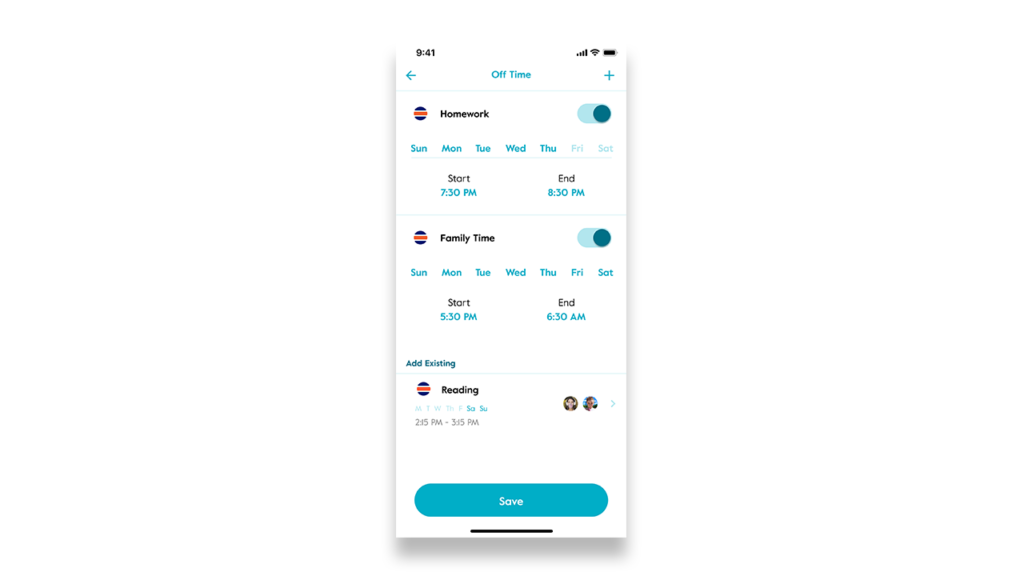 Circle has the ability for you to schedule device off-time for your children. Each child can have multiple and different off-times. You can set the school day to off-time but allow it to be on for travel to and from school. Then you could set a second off-time when they should be doing homework. You might want a third off-time for supper time. There is so much you could do with off-time.
Save $20 off the purchase of a Circle Home Plus using this link: https://mbsy.co/vS3pt
View History (Basic Feature)
As a parent, it is important to me to be able to see what websites my kids are visiting and what websites have been blocked by Circle. The history report lists the date and time that each website is visited and separates them into visited and blocked. If you find they are spending time on websites you don't like, you can filter them directly from the history report.
Rewards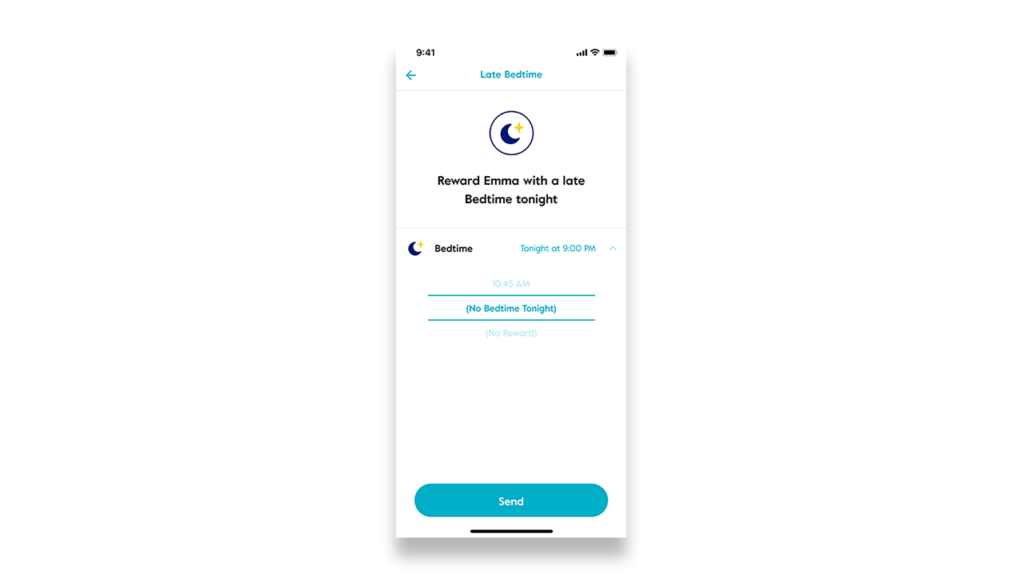 I use the rewards feature often. It allows me to reward them with more screen time when they do some extra chores or something to earn it. Or I can extend their bedtime to a later bedtime for special occasions without having to change their normal bedtime settings. I have not found a Reward feature in any other filtering device that works as easily as this one.
Location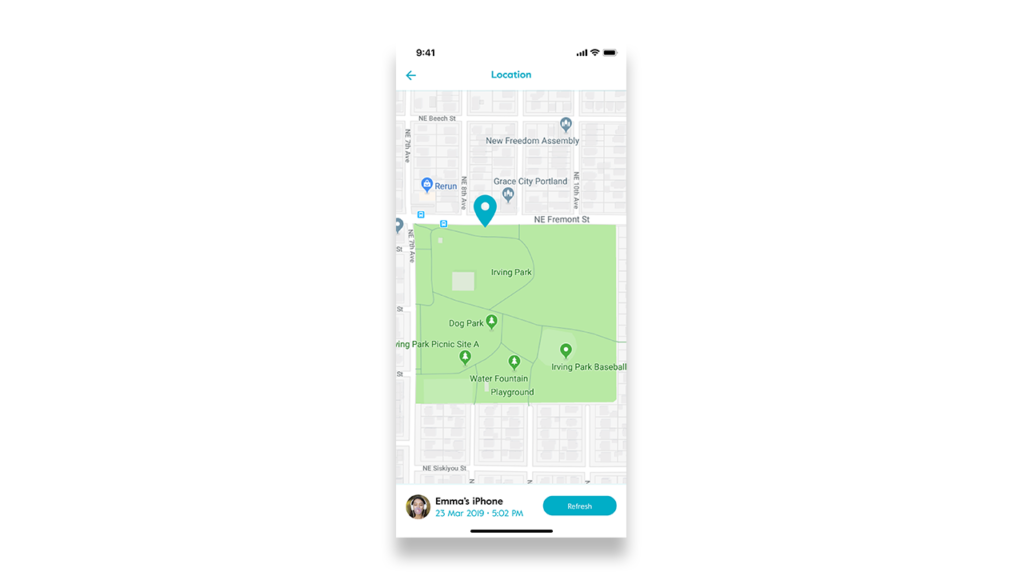 Location is a new feature. It allows parents to keep track of their children and their mobile devices. The app allows the parents to ping the child's phone to get the exact location.
Usage (Basic Feature)
The usage feature lets parents look at how their kids are using their devices which helps with decisions for how to set up the filters and time limits. It shows how much time is spent online and where that time is spent.
Improvements in Circle Home Plus
Some great improvements have been made in the Circle Home Plus over the Circle with Disney device. With the old version, I have to add on the Circle Go service if I want their devices to be filtered even on data or when they are on someone else's WiFi. With the new version of Circle Home Plus, the membership includes the mobile management component that used to be separate. It uses a totally new app to control the device. The hardware is totally upgraded including a new circuit board. It also has faster connection speeds with a full gigabit ethernet port. And I have already mentioned the new location tracking feature. The case has also been redesigned and is more secure.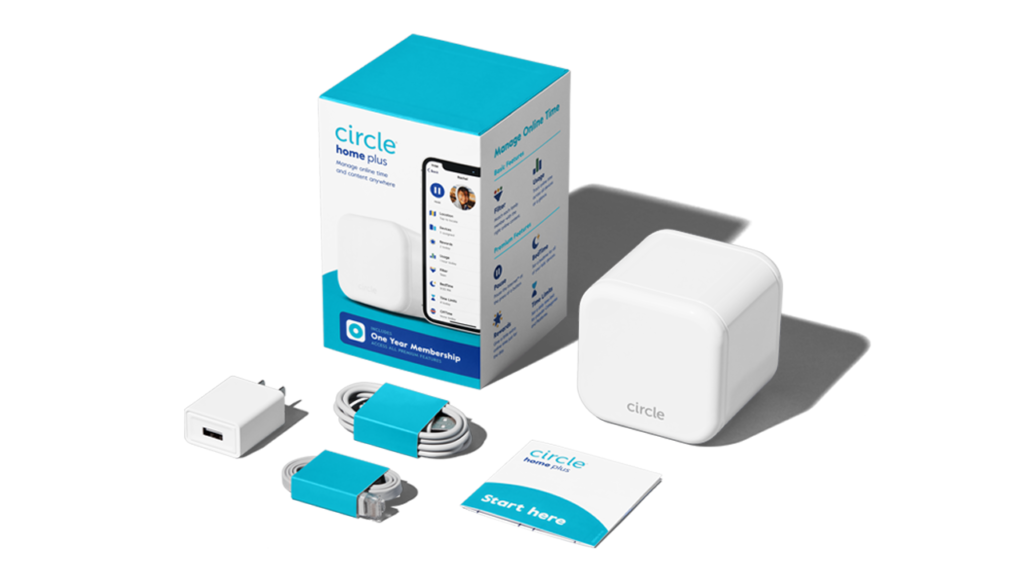 Overall, I believe that Circle Home Plus has some great improvements over the original Circle with Disney. The device is $129 and that includes one year of premium membership. When your year is up, you can decide if you are happy with the basic features or if you want to continue the premium membership, it is $9.99 per month for all the devices in your home. The basic features are filtering, usage, and history. The premium features are time limits, pausing the Internet, bedtimes, off times, rewards, and location. The Circle Home Plus website also has a 3 month option if you wanted to try it out at a lower price point first. And if you are not happy with it, it includes a 30-day money back guarantee.
Save $20 off the purchase of a Circle Home Plus using this link: https://mbsy.co/vS3pt

If you would rather purchase from Amazon, click HERE.
What do you use to filter your home Internet network? Let us know in the comments.
Need help keeping your kids safer while online using their devices? Here are some great options: