Partner with Me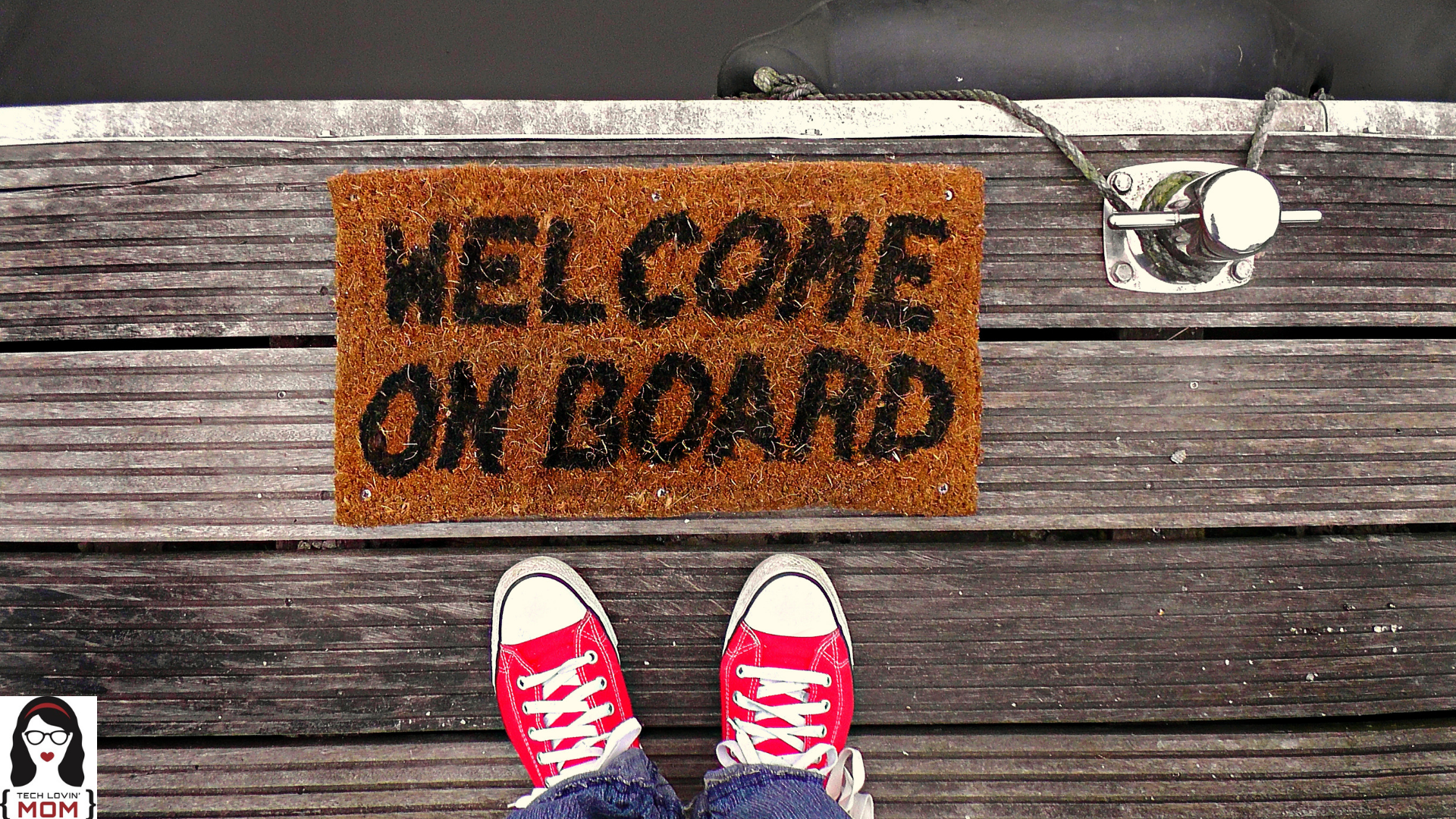 Tech Lovin' Mom is an educational technology blog dedicated to teaching others how to use various technology to enhance their lives or make it easier in all aspects of life.
I would love to hear from you about your partnership ideas for creating amazing blog content for readers. I would love to work with your products/brands to inform readers about the amazing things available in the world of technology.
Here are some examples of ways that we could partner together (and I am open to other ideas as well).
Sponsor Blog Posts
Social Media Posts/Campaigns
Vlogs/Videos
Live Social Sharing
Product Reviews
Affiliate Marketing
And many more!
I look forward to working with you! For more information, contact Amanda at amanda@techlovinmom.com.