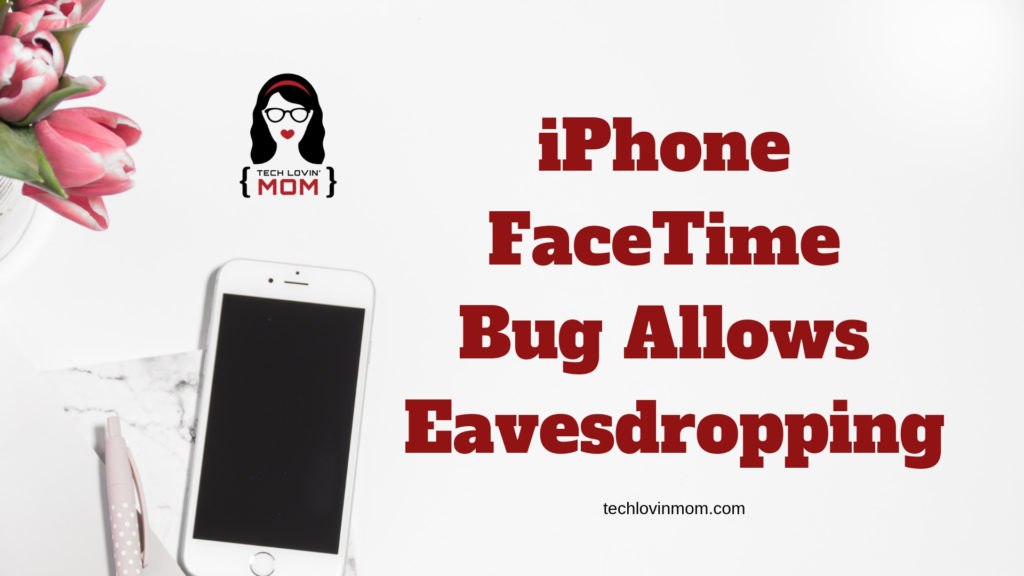 Apple seems to be dropping the ball here lately. First, I found out about the bug in iOS 12.1.3 that interferes with cellular data and also messes up WiFi. Now it seems that iOS version 12.1 has another alarming bug.
First reported by 9to5Mac.com, the bug allows you to call anyone with FaceTime and immediately hear the audio coming from their phone even before they answer the call or decline the call. It is believed to affect any iPhone users running any version of iOS 12.1. The bug comes in if you swipe up and add yourself to the call to start a Group FaceTime call while the call is ringing. 9to5Mac.com laid out the steps to replicate the bug on their website.
Potentially, any FaceTime calls that ring your iPhone or Mac, the person on the other end could be listening to your conversation before you even answer or decline the call. Even more alarming, if the recipient presses the power button to reject the call, the video camera is activated and also sent to the caller and there is nothing to indicate what is happening on the receiving end. 9to5Mac.com was also able to replicate this problem when calling a Mac computer. It affects Macs running Mojave.
Initially, the only way to protect yourself from this bug was to disable FaceTime in your settings. According to Forbes, Apple has temporarily suspended Group FaceTime until a permanent fix is available to be pushed out. I checked Apple's System Status webpage and verified that it does indeed say that Group FaceTime has been disabled. It was disabled on Monday, January 28, 2019, at 10:19 PM. However, 9to5Mac.com is also reporting that some users are still able to exploit this bug even after Apple supposedly disabled Group FaceTime.
Apple has reported that this will be fixed later this week in a new update, but if it would probably be wise to disable your FaceTime yourself just to be safe, here are the steps you need to take:
Open Settings on your iPhone or iPad
Scroll Down and Select FaceTime
Toggle off FaceTime
For a Mac computer, follow these steps:
Open the FaceTime App
Go to the FaceTime menu at the top of the page
Select "Turn FaceTime Off"
Have you been able to exploit this bug? Let us know what you think about this newest Apple bug in the comments.