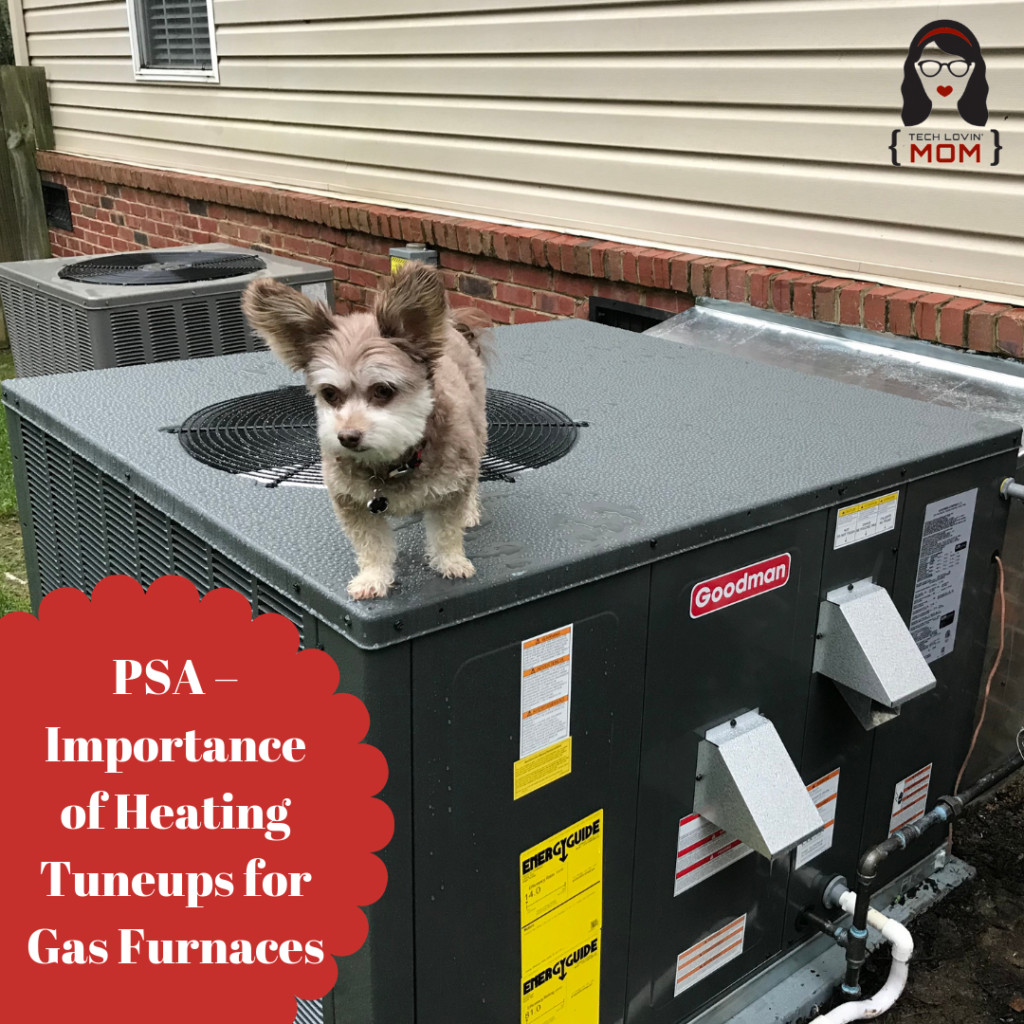 Isn't being a homeowner fun? We recently had the Happy Hiller man out to do our yearly heating checkup of the gas furnace part of our HVAC. We knew it was getting older and expected it to need some repairs. We were not prepared for the technician's findings. There was rust on the burner box, inducer and heat exchanger. We expected the rust findings as our downstairs HVAC is 18 years old. But the rust had caused holes in the heat exchanger. Ok, no big deal I thought, we will get it fixed as soon as we save up the money for the $1,800 -$2,100 estimated replacement costs.
This post uses affiliate links. If you click on any links, I may receive compensation. Read my disclosure policy for more info.
NOPE
Apparently, holes or cracks in a heat exchanger on a gas furnace has the potential to be deadly. So now I needed an explanation. A heat exchanger is an airtight chamber that holds the combustion gases generated by the gas burners. The heat exchanger heats up while a blower sends air over the heat exchanger. The heat exchanger warms the air and then the heated air is sent into the house. The heat exchanger keeps the gases from mixing with the heated air.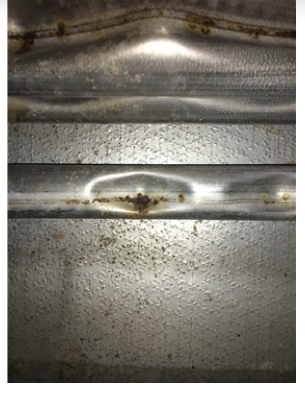 The heat exchanger on our HVAC had several holes caused by rust. Holes or cracks can allow the escape of exhaust gas from the HVAC into the house. This means there is the possibility of carbon monoxide entering the house. Even small amounts of carbon monoxide can cause severe headaches and nausea. Large amounts of carbon monoxide can be deadly. When you have holes or cracks in the heat exchanger, there is also increased danger of the HVAC unit catching fire. Because of these very real dangers, the Hiller technician was required to turn the heat off at the unit and we were told not to operate it at all until it was repaired or replaced. Either through stubbornness of trying to wait as long as possible to turn on the heat or the grace of God, we had not attempted to turn on the heat before that heating tune-up. Maybe nothing would have happened, but the possibility was there.
I guess I never knew how important those heating tune-ups were for people that own a gas furnace. So if you own any type of gas appliance, make sure that you have a carbon monoxide detector in your home. And if you own a gas furnace, let me impress upon you the importance of having it serviced every year before turning on the heat.
Do you need a carbon monoxide detector? Here is one with good ratings from Amazon. (Amazon Affiliate Link)