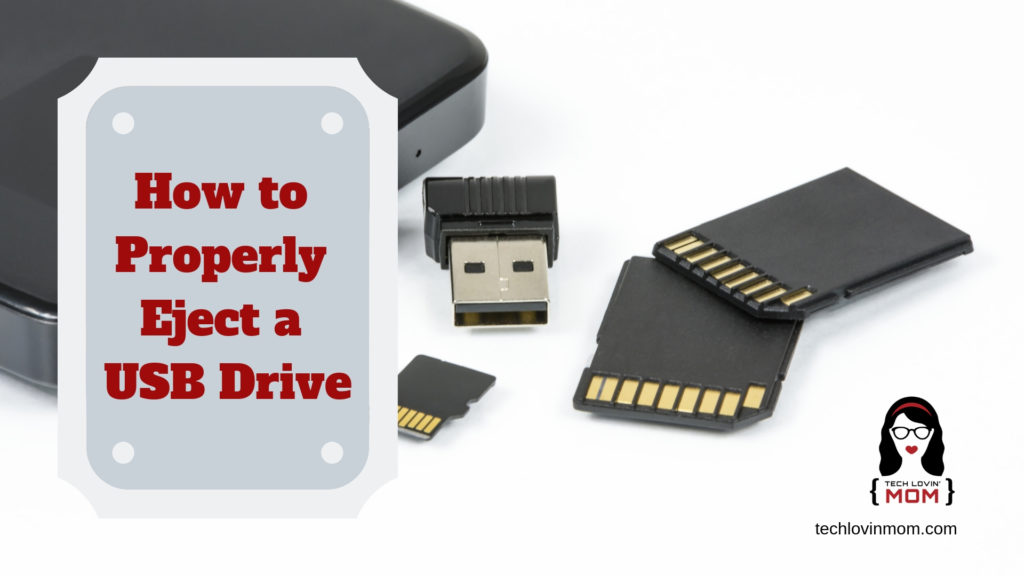 This past week, I was called to a computer lab to help some students that were having issues with their SD card readers. These SD card readers were the small USB SD card readers that plug into a USB drive on the computer they are using. They have been using these same USB card readers all year successfully.
This post uses affiliate links. If you click on my links, I may receive compensation at no extra cost to you. Thank you for supporting my blog. Read my disclosure policy for more info.
On this day, when they plugged them in, they got a message telling them that they needed to format the disk. Their only choices were to Format or Cancel. They could not Format because it would erase their SD cards and all of their pictures. When they clicked Cancel, they got a message telling them the disk was not formatted properly.
I began investigating trying to figure out why several of them were having this trouble. If I removed the SD card from their card reader and put it in one of mine, I could access the pictures, so something was wrong with their SD card readers. After getting the same result with their SD card readers on multiple computers, I questioned how they removed the devices. Turns out that they were just pulling them out of the USB ports without ever ejecting them or even checking if the drives where still in the process of writing. It appears that the constant action of pulling out the USB SD card readers without ejecting them or waiting for the writing process to be finished damaged the readers over time. It looks like they were lucky they did not corrupt the SD cards themselves.
Disk Not Ejected Properly
So have you ever gotten the message, "Disk Not Ejected Properly?" Or the longer version, "The disk was not ejected properly. If possible, always eject a disk before unplugging it or turning it off."
So what is the big deal? What is the worst that could happen? Most of the time, nothing will happen. But the worst thing that could happen is that you could corrupt your data on your USB drive. The corruption could happen if you pull out your USB drive while the computer is actively writing to it or from it. If there are still processes running the in background, it could still corrupt the data even if it is not actively writing.
Computers use something called a write cache which is used to make the data transfer more efficient. If your computer uses write cache, it may look like the data has been copied, but the data could actually be in the temporary write cache. If you pull your USB drive out while data is in the write cache, it can be corrupted.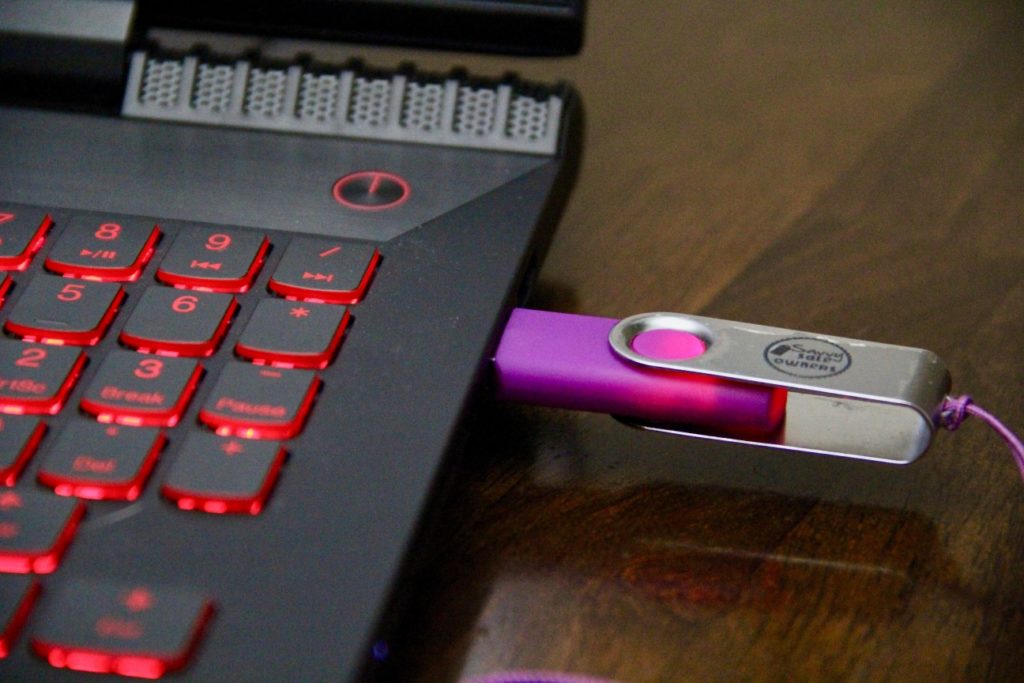 Using the eject button alerts the computer that you are going to be pulling the USB drive out of the computer and it should finish the writing process and flush the write cache. If you use the eject button and the computer is not finished writing, it will warn you that it is not finished or it is busy and that you should wait.
Knowing that a lot of people never use the eject button to eject USB drives, Microsoft has now written into Windows a feature called Quick Removal. Quick Removal should be on by default in the Windows operating system. This feature disables writing to cache to try to protect USB drives from data loss when they are not properly ejected. However, you could still damage your drive if you remove it while it is still in the writing process. Macs and Linux systems always use write cache, so on those types of computers, you should always eject your USB drive.
If you have not been ejecting your USB drives, how would you know if anything has been damaged? You would get a message just like our students did that said your disk needed to be formatted. Or it might show up as an unknown device. Or it might be detected by your computer but it will not open for you.
How to Eject a USB Drive
To eject a USB drive on a Windows computer, click on the small arrow pointing up in the system tray beside the clock in the bottom right hand corner. When the icon box pops up, look for the small icon that looks like a USB and click on it. Choose the USB device you want to eject. In Windows 10, it will disappear when it is safe to unplug the USB drive or it will tell you it is still busy. In previous versions of Windows, it would alert you when it is safe to remove the USB drive. You can also find the USB drive in File Explorer, right click on it and choose Eject. Right clicking and choosing eject also works on Linux systems.
For Mac computers, simply click on the USB drive on the desktop or in Finder and drag it to the trash can. The trash can will turn into an eject button and it will eject the USB drive safely.
With newer computers and newer USB drives, most of the time, nothing will happen because the newer devices are super fast. However, it is probably best not to take any chances if you have an older computer or an older USB drive like one of the older USB external hard drives that have the spinning platters. I also would not take a chance with my SD cards since most pictures are not replaceable. In fact, anytime it would upset you to lose whatever is on the drive, it would be best to eject it properly.
Keep in mind that all of these USB drives and devices can wear out over time and with excessive use, especially if they are always just pulled out and never properly ejected. If the data on them is particularly important, then it is equally important to create a backup of them.
Keep your data safe!
Have you ever lost data due to data corruption on a USB drive? Let us know about it in the comments.