With over two million apps each in the iTunes and Google Play Stores, it is really hard to keep up with all the different apps that kids and teens download and use on their phones and tablets. Many apps are great and can be very useful and then there are others that people have found sinister uses for even if they were intended for something else. Because of the way many of these apps are used, it is important for parents to be informed and know what apps their kids are using. Here are a few of the ones to watch out for:
This post uses affiliate links. If you click on one of my links, I may receive compensation. Thank you for supporting my blog. Read my disclosure policy for more info.
9Gag – 9Gag is supposed to be an app for sharing funny pictures, memes, and videos. The problem is that the content that is uploaded is not moderated at all. As a result, there is the possibility of seeing all kinds of terrible things.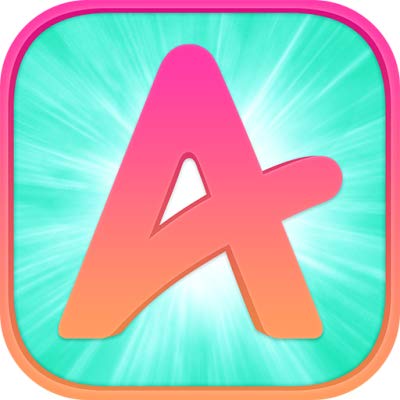 Amino – Amino is an app for online communities based on many different topics. Most of the communities are harmless and can be anything from skateboarding to Star Wars, but then there are those that are not so harmless like sexy role-playing. Then add into the mix the ability to chat, send messages and share pictures with strangers and you can imagine how it could take a turn for the worse.
Ask.fm – The Ask.fm app is a question platform app. It allows users to ask any kinds of questions completely anonymously and get answers to those questions, also anonymously. This app has become known for having serious issues with cyberbullying.
Hot or Not – Hot or Not allows users to upload a picture of themselves and then get ratings on their attractiveness from the other users. It includes a matchmaking component called "Meet Me". It even has a location-based feature that allows you to look for users that are nearby so that they can connect with them.
Kik – Kik is basically an instant messaging app. It allows users to send videos, pictures, and sketches. Users can set up their account completely anonymously so essentially the people you are messaging and interacting with are strangers. Anonymous apps are very appealing to predators and seem to draw them in. Kik has become known for sexting and sending nude photos.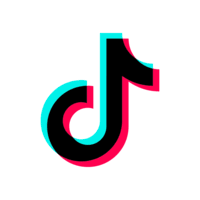 Tik Tok – Formerly Musical.ly – is supposed to be for creating lip sync videos and your own music videos. It also has a live streaming component that allows users to broadcast their lives to the world as it happens and other users can comment on the video. Some of the music that is available in the app has foul language and adult content. Users have found pornography, graphic content and even self-harm within the app. Other users can leave comments and this can result in bullying.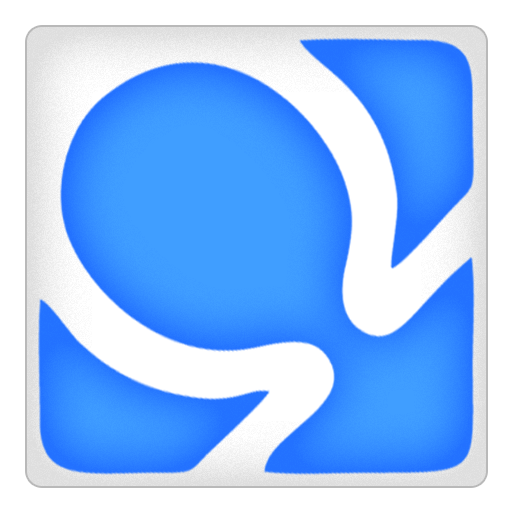 Omegle – Omegle is an online anonymous chat forum. The app randomly pairs users in one on one chat sessions anonymously with the names "You" and "Stranger". Video chatting is possible and there is even a message warning that sexual behavior is likely. In fact, the app is known for pornographic content. There is no reason for a child or teen to use this app.
Snapchat – Snapchat is a picture messaging app where the messages only last a few seconds and then they disappear. Because of this, Snapchat is used by many for sexting and for sending nude photos. Even though the pictures disappear, that does not stop people from taking screen-shots of the messages before they disappear and then those photos can end up on the Internet. Snapchats Terms of Service gives Snapchat permission to use your pictures in any way that they wish. I have also heard of instances of bullying that take place on Snapchat because the evidence of the bullying disappears.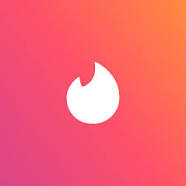 Tinder – Tinder is a dating app used to meet new romantic partners. The app allows you to see potential matches in the immediate area. It allows chatting through the app. This and other meet up apps like it are full of predators and scammers. Some similar apps used primarily for hooking up are Down, Skout, Pure and Blendr.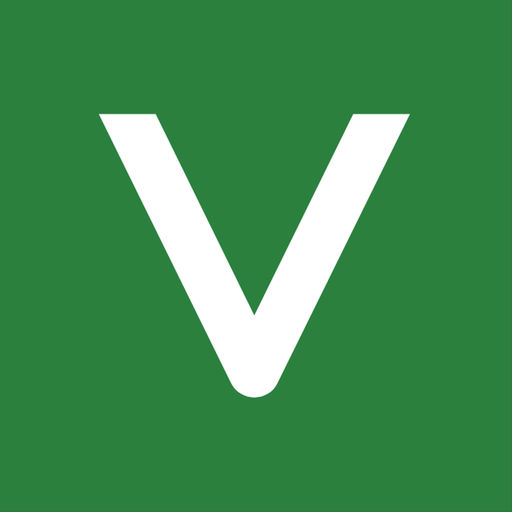 Vora – Vora is a dieting app. It is for tracking how many days the dieter has been fasting. This app is used heavily by people with eating disorders. If nothing else, this should be a red flag if you find this app on your child's phone.
Whisper – Whisper is an anonymous social media app that allows users to post rumors or secrets called "whispers" which are text superimposed over a picture. It is possible to respond to these "whispers" either publicly or privately. Users can easily find very sexually suggestive pictures and text. It also has a location component that reveals the user's location. The anonymous nature of the app tends to draw in predators.
Yubo (Yellow) – Yubo has been rebranded as it was known as "Tinder for Kids" when it was named Yellow. The app allows users to connect similar to Tinder by swiping left or right depending upon whether or not they want to connect with strangers. There is no age verification and it links to either a Snapchat or Instagram account giving instant access to profiles.
Hiding Apps – This is just what it sounds like. There are apps out there that people can use to hide messages, pictures, other apps, etc on their device. Some of these apps include Private Photo (Calculator%), Gallery Lock Lite, Best Secret Folder, Keep Safe and more. They show up on the phone as a harmless app like a calculator or clock.
What can you do to protect your kids from the dangers of these apps?
Here are a few suggestions:
1. Inspect their phones regularly to determine what apps are being used.
2. If you allow social media, friend or follow them to make sure it is used appropriately. You can also use a tool like Bark to monitor their email, texts, and any social media accounts.
3. Discuss the different apps and what the dangers could be with each app with your kids.
4. Use the technology you have to set appropriate parental controls. Use the free resource Bark-O-Matic to help with the parental controls of all devices in your home. If possible, purchase a filter for your home WiFi network like Circle Home Plus.
5. Educate your children on the dangers of the Internet which includes apps.
6. Regularly use Google to search for "new social media apps" and learn about them. There are new ones available in the apps store almost daily.
Early on, it is probably best to not allow many of these apps on your children's devices (some of the apps, not at all). However, as they grow older, it is more important to keep the lines of communication open and educate them on the many dangers that are lurking in the apps. Have the tough conversations before they are out on their own navigating devices, apps, and technology by themselves. Open communication and a healthy relationship between the parents and children is the most important component to keeping children safe while using devices.