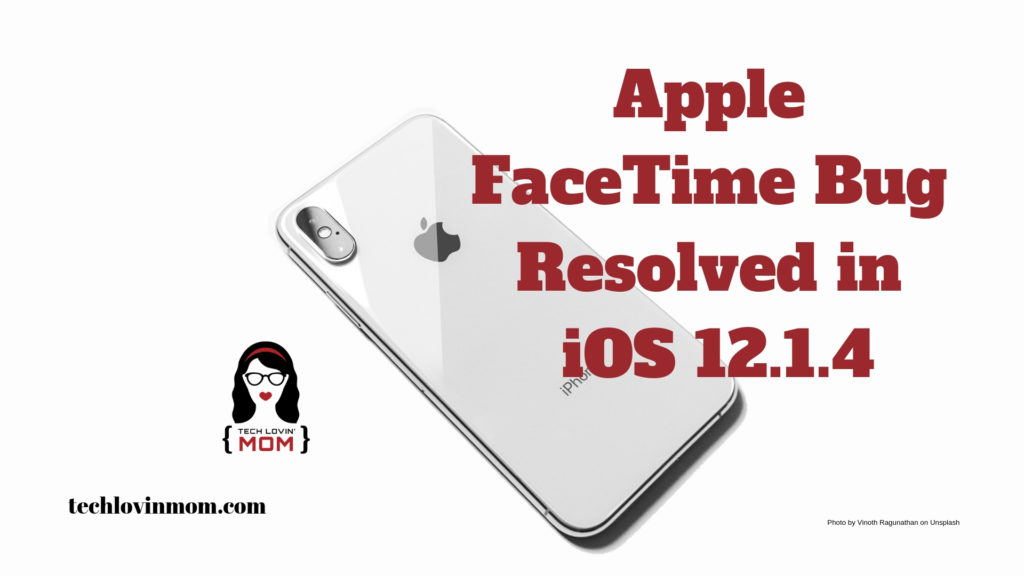 iOS 12.1.4 was released by Apple on February 7, 2019 to resolve the huge Group FaceTime bug that allowed users to eavesdrop without the person on the other end of the call even realizing what was going on. The bug that was discovered by a 14 year old teenager in late January allowed someone using FaceTime to eavesdrop on the person they were calling by adding themselves to a group call before the person answered.
The iOS 12.1.4 update fixes this bug and is the only way to get Group FaceTime feature to work since it was disabled in version 12.1.3 due to the privacy concerns. The feature will most likely stay disabled in versions below iOS 12.1.4 due to those privacy concerns.
Besides fixing the Group FaceTime bug, iOS 12.1.4 also fixes three other security flaws that were discovered in the previous versions of the iOS. Two of these security flaws were zero-day vulnerabilities that were used by hackers to attack iPhone users. The fourth security flaw was an issue with Live Photos in FaceTime. While the iOS 12.1.4 update does not have many noticeable features, it does fix those serious security vulnerabilities in the operating system. There is also an update for the macOS. The Mojave update to macOS 10.14.3 is a supplemental update to patch the Group FaceTime bug on all Mac computers.
If you were having trouble with a previous version of iOS or security on your iPhone is important to you, you should go ahead and download and install iOS 12.1.4. If you used the Group FaceTime feature, you will also have to update to iOS 121.4 in order to get that function back. I will probably wait another day or two at least to see if any bugs pop up in this latest update.
If you want to go ahead and install the update, first back up your iPhone so that you can restore it to its current state in case something goes wrong. Then, open the Settings app and scroll to the General category and click on it. In the General category, scroll to Software Update and click on it. You should then see the iOS 12.1.4 update. Click Download and Install.
The next major update will be iOS 12.2. Many expect that update to come out sometime in March. It is supposed to include several new features like new Animojis, air quality in Apple Maps, more HomeKit controls, and several other things.
Have you updated to iOS 12.1.4? Has it fixed any issues you may have had with your previous version of iOS? Let us know in the comments.